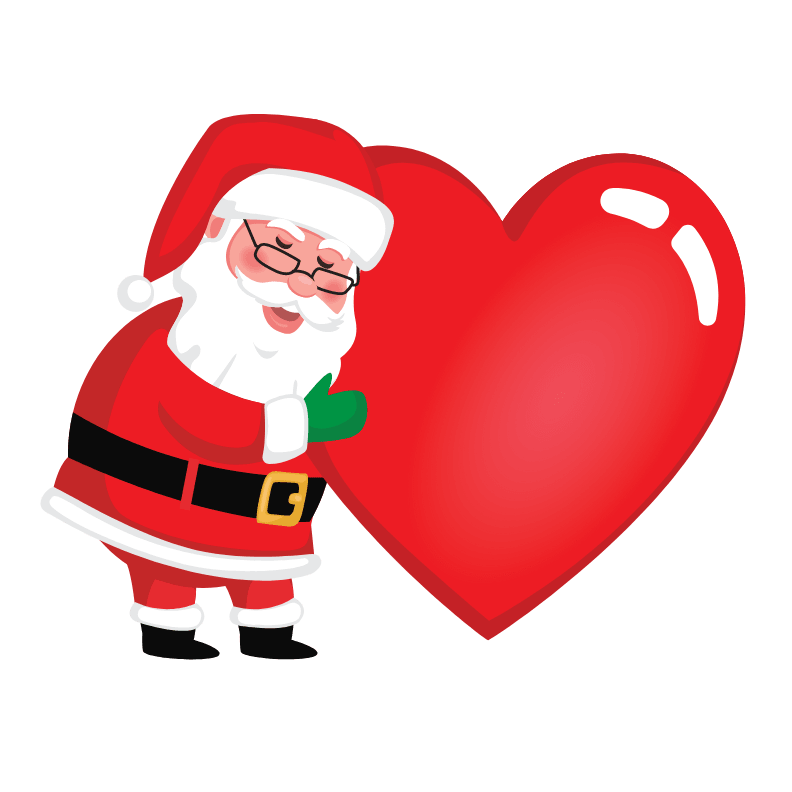 It Isn't Just About Christmas . . .
House of Kringle isn't just about Christmas. We're about making magical memories that will last a lifetime. When you look back at the most fun and unforgettable moments in your child's life, we want you to be able to think of us. And as far as your child goes? Well, nobody will ever forget the first time they meet the real Santa Claus! If you're an adult, it's okay to be giddy about meeting Old St. Nick, too.
The character at the heart of House of Kringle, is of course, the main man himself, Santa Claus. Our Santa Claus fully embodies the 'Spirit of Generosity' and is always jolly. The House Kringle has a Santa Claus that comes with a real beard and a real belly…certainly full from all of those late-night snacks left by families around the world. You can never have too much milk and cookies!